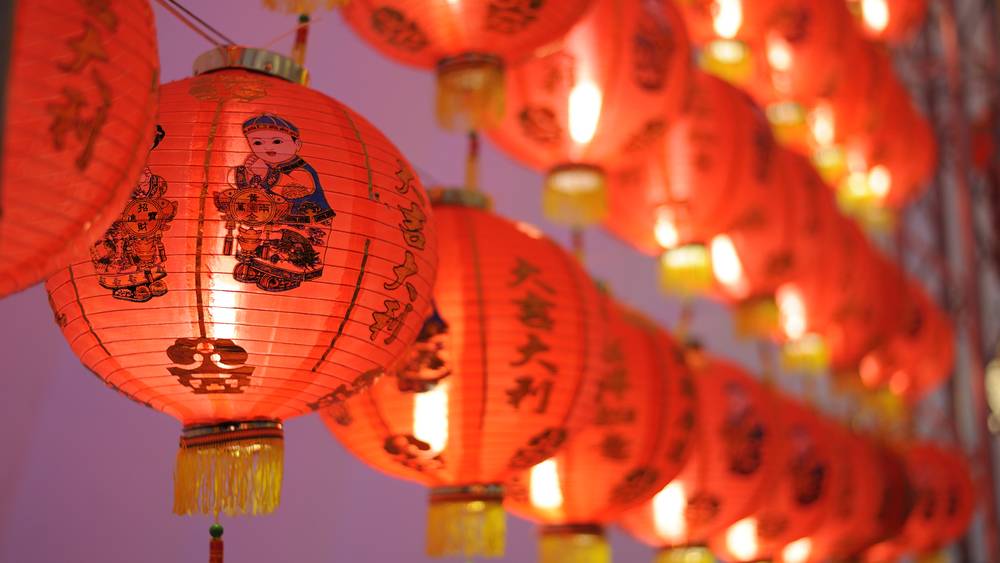 Nia Cultural Dance with Rebecca (Friday, 13 September, 6:30pm, JA Robertson Hall).
https://www.trybooking.com/BCGNQ
Join with hosts Rebecca, Annie and Yu Pei for a cultural immersion evening consisting of Nia Dragon dance, Chinese folktales, DIY mooncake and tea tasting.
Program includes brief cultural orientation, instructed Nia Dance "Dragon", including gentle martial arts and Chinese Folk Tale and cultural elements. Followed by Chinese tea tasting with Moon Cake.
Are you fascinated by hero Hou Yi's brave act of shooting down 9 earth burning suns?  Or the mystical symbolism of Chinese dragons? Here you will dance through with Rebecca the Chinese mythologies to become the heroic characters of Hou Yi or fire dragon yourself!
Feeling temped by SBS world cuisine show? Come along and taste with us the authentic flavours of Chinese Moon Festival! Using your hands to roll out and mould the Chinese pastry dough to DIY your own first ever Mooncake! And enjoy while sipping and appreciating the essence of Chinese Tea Ceremony!
Also enjoy a photographing portrait photo in active dance leaping motion or mindful Nia Floor Play relaxation! (confirm).
A4A's Nia Dragon dance and Moon Festival Celebration Family Night is an opportunity for you to immerse yourself in the holistic cultural sensory experience of one of the most celebrated Chinese traditional occasion!